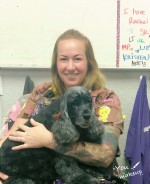 Rachel
Certified Pet Stylist
Hi, I'm Rachel! And I am a proud member of the Sunnycrest team!  I have a huge love of animals and decided to make my career and dreams to become a pet groomer a reality.  I have over 13 years of experience and training in both standard breed cuts as well as custom request trims.  I am also a professionally trained cat groomer! Make an appointment so I can meet you and your furry companions can give him or her some extra love and the professional styling/grooming they deserve!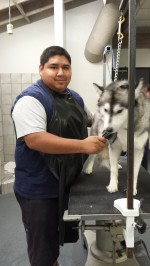 Jose
Expert Pet Bather
Hi, my name is Jose.  I have been a part of Sunnycrest for many years. Both of my parents worked at Sunnycrest for many years.  My mom was the first "Boarding House Mom" and my dad was the first bather at Sunnycrest so I have been part of the Sunnycrest Family since I was a little boy. My sister and I both work here now.  I enjoy my time at work and the job I do for all the pets who come to see me for bathing.  I will continue to do high quality work and the best job I can taking care of your pet family members.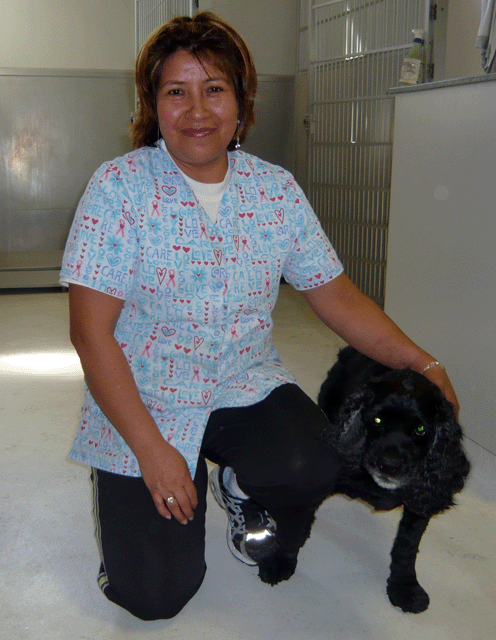 Martha
Boarding "House Mom"
Hello, my name is Martha and I have been a member of the Sunnycrest Boarding team since 2004. I really love working with cats and dogs as well as with many other kinds of pets who are guests with us. I truly enjoy working here and caring for your pets. Great thing for me is I get to spend time every day playing with our pet guests.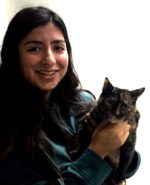 Faviola
Boarding Assistant
.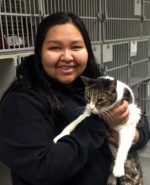 Selena
Boarding Assistant
.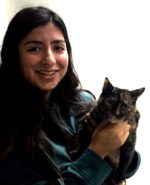 Sarah
Boarding Assistant
.