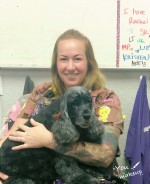 Rachel
Certified Pet Stylist
Hi, I'm Rachel! And I am a proud member of the Sunnycrest team!  I have a huge love of animals and decided to make my career and dreams to become a pet groomer a reality.  I have over 13 years of experience and training in both standard breed cuts as well as custom request trims.  I am also a professionally trained cat groomer! Make an appointment so I can meet you and your furry companions can give him or her some extra love and the professional styling/grooming they deserve!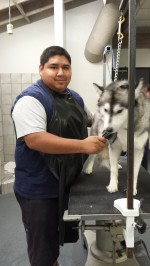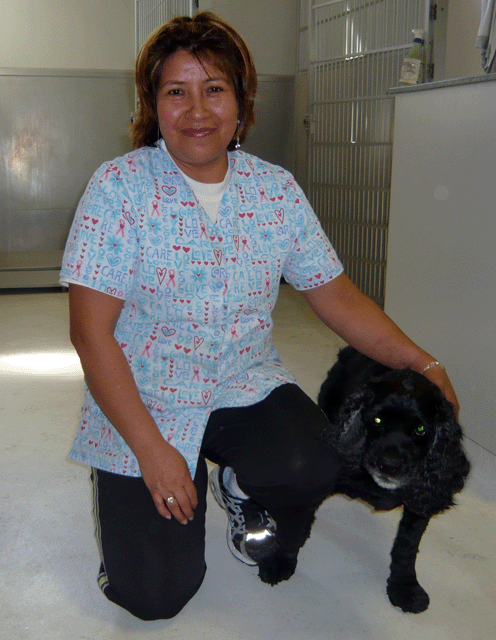 Martha
Boarding "House Mom"
Hello, my name is Martha and I have been a member of the Sunnycrest Boarding team since 2004. I really love working with cats and dogs as well as with many other kinds of pets who are guests with us. I truly enjoy working here and caring for your pets. Great thing for me is I get to spend time every day playing with our pet guests.
Faviola
Boarding Assistant
Selena
Boarding Assistant