VIP Services
Mrs. PetLove's Provides Special Services for your "Very Important Pet".
Medications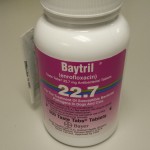 If your pet requires daily oral medication(s) we will be happy to administer it. The charge for doing so is $5.00 per day for up to two medications.  Ask about prices for over two medications, for diabetics or other complicated medical problems.
Special Diets Available at Mrs. PetLoves's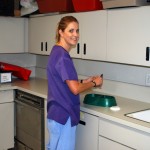 Boarding guests are served premium diets, however, we are happy to feed special owner provided diets at no additional charge so long as the food is provided in "meal size" packages and labeled with complete feeding instructions.  For non-owner provided special diets we charge for the cost of the food.  We are able to provide any of the fine diets normally sold at Sunnycrest Animal Care Center.
Brushing and Combing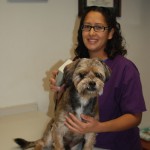 Daily brushing and combing is $5.00 for each 15 minute period.  Note that some long-haired breeds such as Afghan Hounds, Lhasa Apsos and long-haired cats require more than 15 minutes per day of brushing to remain totally mat free.  We can not guarantee 15 minutes of brushing each day will prevent all mats.  If you would like us to provide whatever brushing is needed to prevent matting please let us know.
Play Time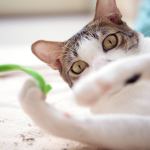 Our staff will be happy to provide extra play time for your pet.  The cost is $5.00 for each 15 minute period.