Grooming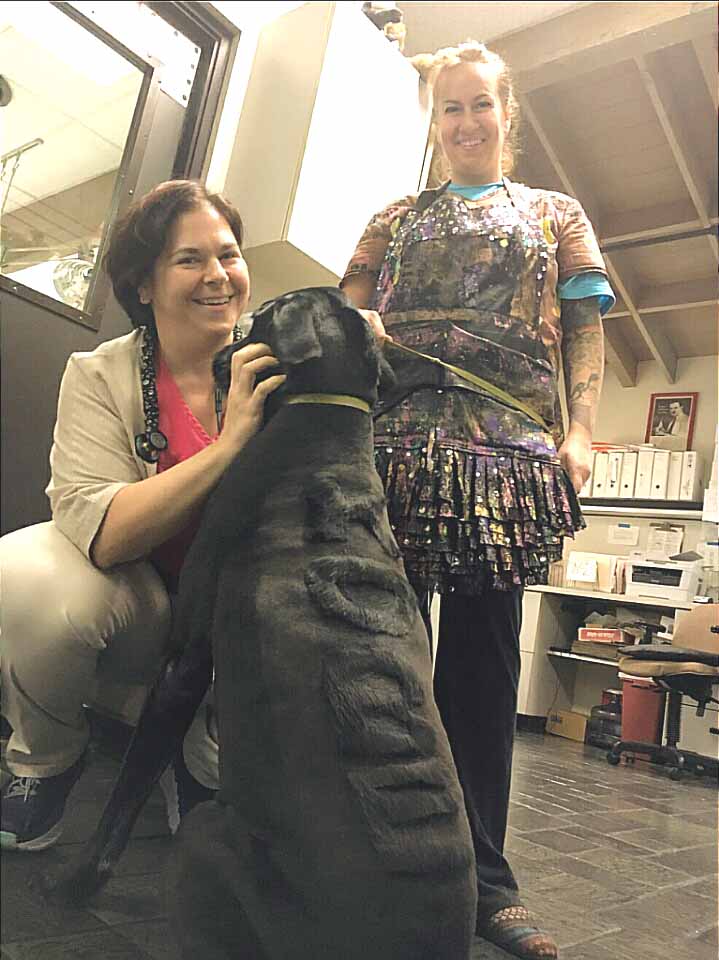 Choosing a groomer for your pet is perhaps more difficult than finding the right hairdresser or barber for yourself.
If you would like to meet our Certified Pet Stylist to discuss your dog grooming or cat grooming needs and expectations before making the first appointment, please call and we will arrange a time for you to meet Rachel, our Pet Stylist who has over 13 years' experience styling all breeds of dogs and cats.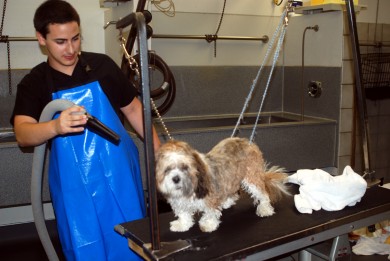 We utilize the latest Hydrosurge bathing equipment. Should bathing or grooming be stressful for your pet our veterinarians can administer a soothing sedative to make things easy for your special friend.