Veterinary Services
We provide the routine general practice veterinary services your pet may need including diagnosis and care for illnesses, vaccinations, surgery, X-rays, ultrasound, microchipping and acupuncture.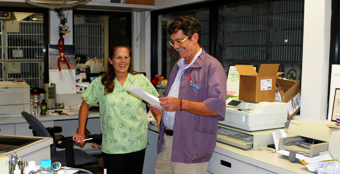 Learn more »
Mrs. PetLove's Boarding
For your peace of mind, Mrs. PetLove's Bed and Breakfast Inn offers a safe family kind of place to board your pet with a staff dedicated to treating your family member just as they treat their own.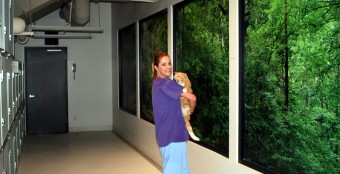 Learn more »
Mrs. PetLove's Grooming
Choosing a groomer for your pet is perhaps more difficult than finding the right hairdresser or barber for yourself. Come on by to meet our groomer to discuss your dog or cat's grooming needs.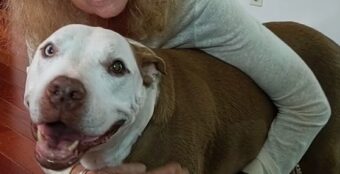 Learn more »