Nutritional Counseling
At Sunnycrest Animal Care Center, we offer nutritional counseling in diet selection and feeding practices for dogs and cats during different stages of life including growth, pregnancy and lactation and for seniors.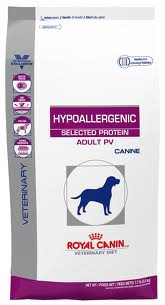 We are happy to make dietary recommendations when your pet has a medical condition affected by diet. Some of the medical conditions where nutritional intervention plays a key role in management include:
Diabetes
Kidney (renal) disease
Kidney and bladder stones (urolithiasis)
Food allergies or hypersensitivities
Gastrointestinal diseases
Critical Care when pets won't eat
Arthritis
Cancer
Dental health
Weight Control
Many other disease conditions
We consult regularly with board certified nutritionists to be sure pets with medical problems are on the best diet possible.
If you are concerned about food poisoning and food recalls visit these sites or click on one of the links below.
For recent Pet food recalls ….